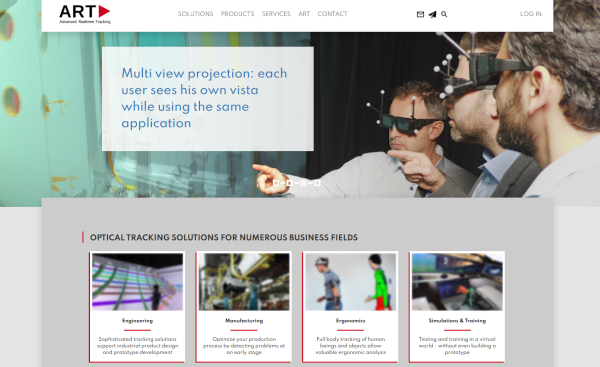 What do you think about our new website?
Did you easily find what you were looking for?
Maybe you were especially inspired by a nice case study or an interesting video?
Or do you have additional content that you would benefit from?
And do you like the layout?

Let us know you first impressions, they are always helpful for further improvements and adaptations!

Thanks in advance!

Your ART team