We are grateful and happy about many successful projects and experiences. Take a look here at our latest achievements.
In 2022 our TECHDAY has again attracted many participants who were very interested in our presented demos and developments, such as Tool Tracking:
Detecting and eliminating paintwork anomalies of car parts in the production process. ART Tool Tracking in combination with laser projection by our partner

Extend3D.


Watch video
Recognition of correct screw positions and documentation of fulfilled screw sequences. Application with

VERPOSE and SMARTTRACK3/M

, combining optical tracking and localization technologies.


Watch video
If you missed the event and you would like to find out about all the other presented topics, you can watch the event recording here.
ART in research projects
As part of the cooperation projects iVeSPA (together with Airbus and other partners) and Sensorium 4.0 (with Greenpost and FZI Forschungszentrum Informatik), both funded by the Federal ministry for economic affairs and climate action, we were able to lay the foundations for essential further developments of our software CAPTA.
Multi-Cam CAPTA
One of the results from Sensorium is the extension of CAPTA to a multi-camera approach which creates the conditions for use in occluded environments that cannot be adequately surveyed by just one camera, and also increases the precision of the tracking data.
Many thanks to our project partners for the good and pleasant cooperation!
ART bike excursion
We are very happy to live and work in such a beautiful part of Germany. So many wonderful places and destinations, so close by!
At this year's ART excursion we took our bikes and rode up to the nearby "Ammersee". "Biergarten" included, of course! ;-)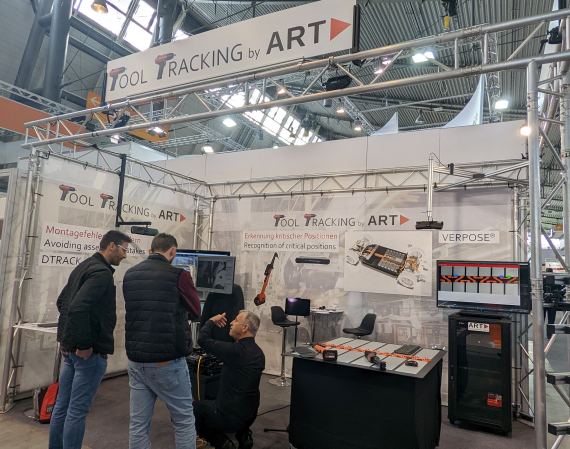 MOTEK 2022: a real success
First presentation of VERPOSE/TI, a completely wireless and tool integrated system running on an APEX/Cleco screwdriver. Advantages are:
AI software integrated

quick training process

accurate and robust
MOTEK is THE international tradefair for automation in production and assembly.
It was a huge success, with many interested visitors dropping by at our booth.
So see you next year at MOTEK 2023!
Watch video Tool Tracking with DTRACK
Watch video Tool Tracking with VERPOSE/TI
What's coming up in 2023?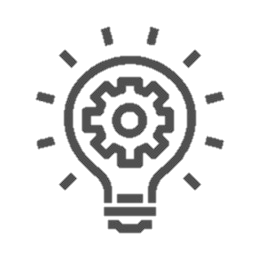 New products and developments
Be sure that we are already working hard on new products and further enhancements
in order to even more precisely hit our customers needs and master their challenges.
New

DTRACK3

release with further enhancements and support of new features

ART-Clicker2:

following the demand of many of our customers we will launch this hepful tool next year. It enables the user to remotely trigger the

ART Measurement Tool

.
Very helpful in many situations!
and some more....
ART - trade show participations
First dates to mark your calendar, if you'd like to experience latest ART products in action.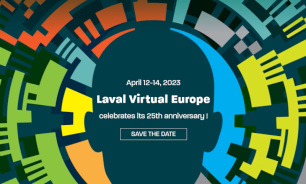 LAVAL VIRTUAL World 2023, April 12-14, Laval, France
Laval Virtual is a key facilitator for organizations in the VR/AR sector, bringing together technology experts and leaders, the latest innovations and trends from all over the world.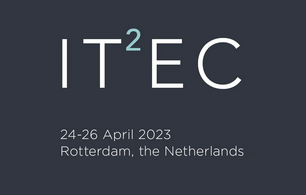 IT²EC 2023 - April 24-26, Rotterdam, the Netherlands
IT²EC is Europe's primary forum where stakeholders from military, government, industry and academia connect and share knowledge about training, simulation and education technologies.
Further tradeshow participations to be announced on our website once confirmed.