Leading in optical tracking systems
Since 1999, ART is one of the leading manufacturers of optical tracking systems in the high-end class for virtual and augmented reality. Typical fields of application include the automotive and aerospace industries, research institutes and universities in which Powerwalls and CAVEs are widely used.
In combination with the optical tracking systems, ART offers a variety of tracked input devices, such as Flystick and Fingertracking which are particularly designed for Virtual Reality applications.
A special strength of ART is customization and adaptation of products for niche markets. As such we provide a dedicated solution for optical tracking inside multi-sided projection systems.
All products mentioned above gather around our tracking software DTRACK and form the line of, what we call, "marker-based tracking".



INNOVATION FOR INDUSTRIAL APPLICATIONS
In various projects we have been challenged by our partners and customers in order to come up with solutions for use-cases under industrial conditions, i.e. not lab-conditions anymore. One goal was and still is to remove any markers from the object to be tracked. ART came up with new approaches in optics and image processing, and further improved the skills in highly sophisticated and intelligent solutions for content analysis.
The first resulting product is VERPOSE, our localization solution for hand held tools: a camera mounted on such a tool in combination with the VERPOSE software are able to identify assembly positions and correct assembly sequences.
While bringing VERPOSE to pilot customers we learned of additional applications in which it was necessary to identify and track objects in 6DOF (DOF = degrees of freedom). This is accomplished by our tracking software CAPTA, just based on the object's parameters like shape, texture or similar (=markerless tracking).



WE HELP YOU MANAGING THE COMPLEXITY OF YOUR CHALLENGES
ART is there for you since we believe in the benefit of a personal contact. Let us know about your challenges, especially if you haven't found comparable ones in our case study overview, and we will help you find a proper solution. Even if that means to come up with a customer-specific solution based on our standard products – we will try to get it done.
Made in Germany
All ART products are developed and manufactured in Germany, which guarantees a high reliability and a maximum of flexibility to satisfy the individual requirements of each customer. The company is located in the city of Weilheim which is just half an hour south of Munich. Please click here for directions.
ART General Management
Dr. Armin Weiss 
Armin Weiss joined ART in 1999 and became CTO of the management team in 2002.
He studied Physics at Technical University Munich, receiving a PhD on biophysical mechanisms of 'New Forest Disease' following experimental fieldwork in the Bavarian Alps. In 1996 he moved to industry to work on medically related optical measurement techniques in a startup company. In 1998 he joined the German based development team of Qualisys AB, working on the development of their optical tracking technology, which directly led him to being a member of ART's founding team.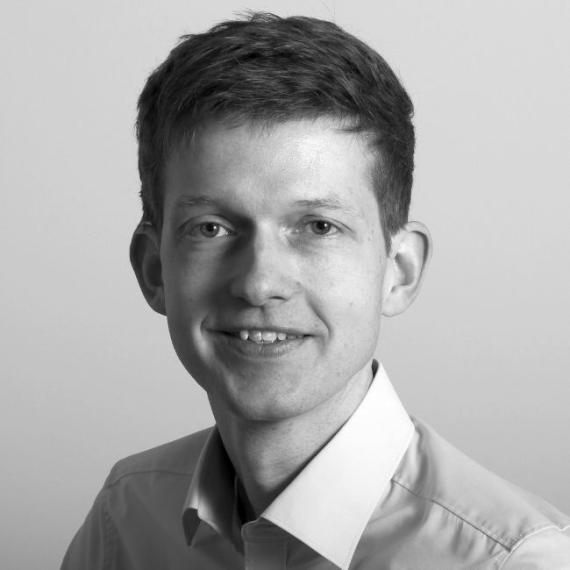 Ulrich Probost
Ulrich joined ART back in 2009 in the role of an application engineer. In addition to his day to day sales and customer support activities, he focused more and more on special key accounts and, in April 2012, was promoted to Sales Director. In July 2017, Ulrich joined the General Management Team and took responsibility for the operational business.
Business Development Managers and Teamleaders
ART Milestones
During the last 20 years many successful products and solutions have been created by a strong and motivated ART team.

Our focus was and still is to develop long lasting, reliable and high-quality products. Products that help our customers to make their business lives easier and to find answers to their - both standard but especially challenging - questions and requirements.
The most important achievements represent real "milestones" in the ART history!

So meanwhile we look back on more than 20 years of experience, of strong and intense partnerships (and often friendships), of visiting and exhibiting at trade shows all around the world, of doing research (in-house and in external projects) and thus continuously enhancing and improving our products. And you, as our faithful customers, may profit from that!

But we never stop: we take advantage of this experience and further invest into the future!
And with the further trust of our customers and partners in us and our products, there will be some more exciting milestones to come, in the near future!
We value your ideas and comments for new products. Tell us, either directly or via your sourcing company. There are certainly use-cases out there for which we can provide a solution. We are looking forward to your feedback!